Market Team stands for
three decades of trusted market research, insights and analytics.
Categories of products and services
Our diverse team of multidisciplinary experts
Share a deep collaboration culture that supports our clients in their innovation projects, brand health initiatives, commercial activities, and customer experience strategy.
Business Analytics

Point of sale audit

Product Launching

Brand Health

Customer Experience
Pricing strategy and analytics
Segmentation
Market sizing
we ARE PART OF
group
Viaciencia is a market research and consulting holding of leading expert and independent companies in Ibero-America

In alliance with QBerg, we offer QPOINT, a state-of-the-art pricing intelligence platform for constant price monitoring of different product categories at different websites, brochures, and points of sales.

Through the IOTA platform, we offer market research, analytics, and consulting solutions ranging from quick and standard projects all the way to customized initiatives for our clients in North America and Latin America.
We develop long-term partnerships with our clients
We have worked with many of them for more than 20 years.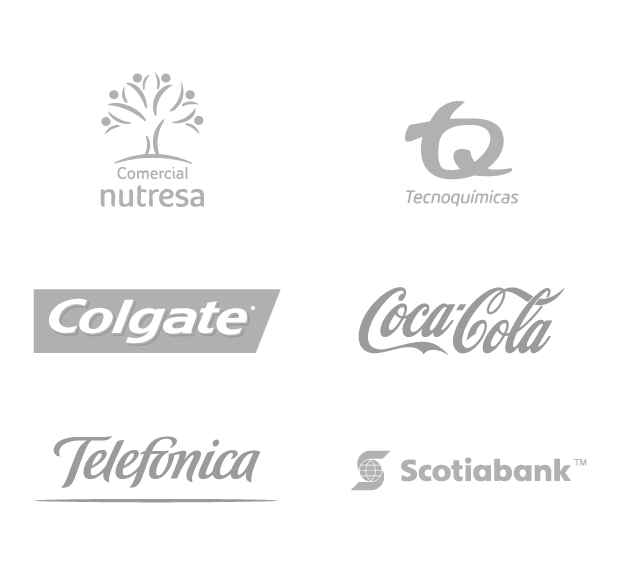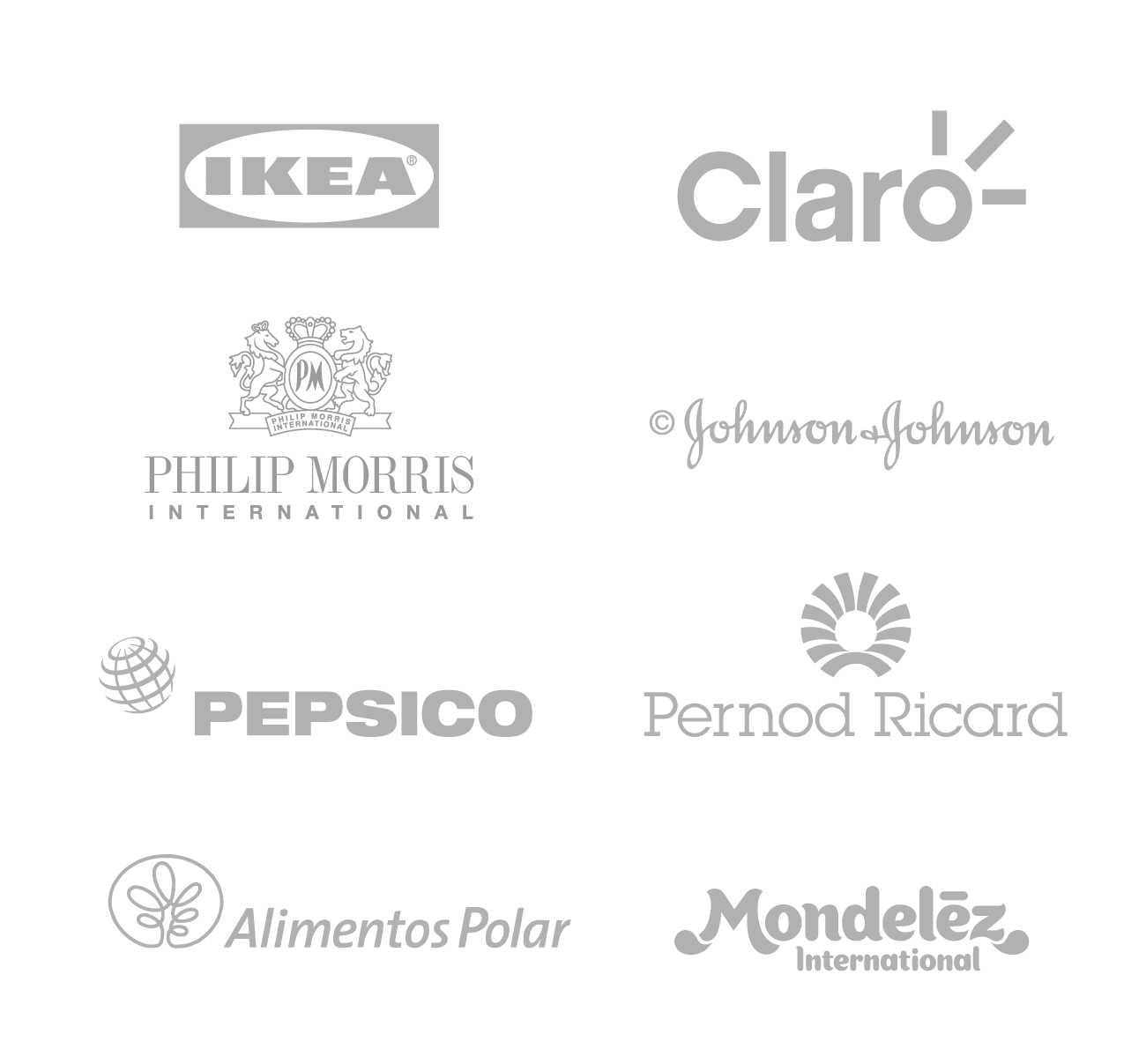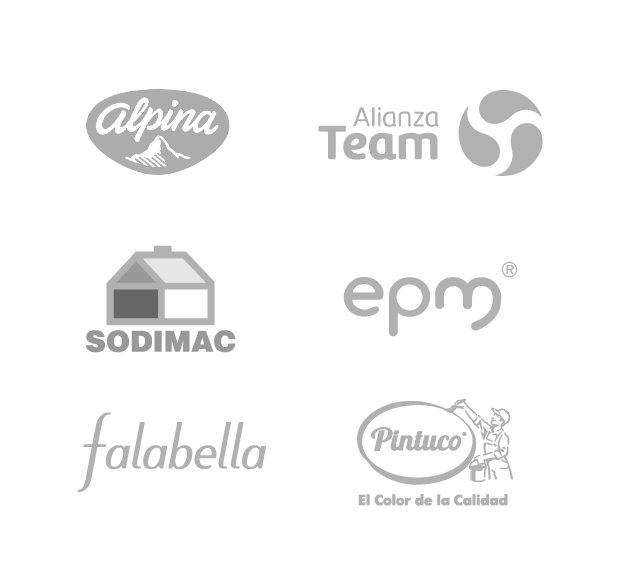 "Thanks very much for the professionalism you continuously display in each project. The change in the presentation dynamics to our clients was greatly welcome. Everyone was very satisfied and greatly appreciated your contribution in building our business, and we will surely need the information to build the Joint Business Plan. On behalf of Coca-Cola Femsa, I am very grateful as always with your work - it fulfilled 100% our expectations"
"We have been working with Market Team since 2006 in a partnership that continues to grow by performing both qualitative and quantitative studies of great value to us, mainly to support innovation with product and concept tests, segmentation studies, positioning, as well as exploratory studies."
Market Team is one of our main strategic allies in the development of shopper behavioral research for the On-Premise sales channel. I value their profesionalism and commitment in providing full and satisfactory insights for our decision making process.
Discover how our team of experts can help you