We prioritize customer touch points that require prompt actions!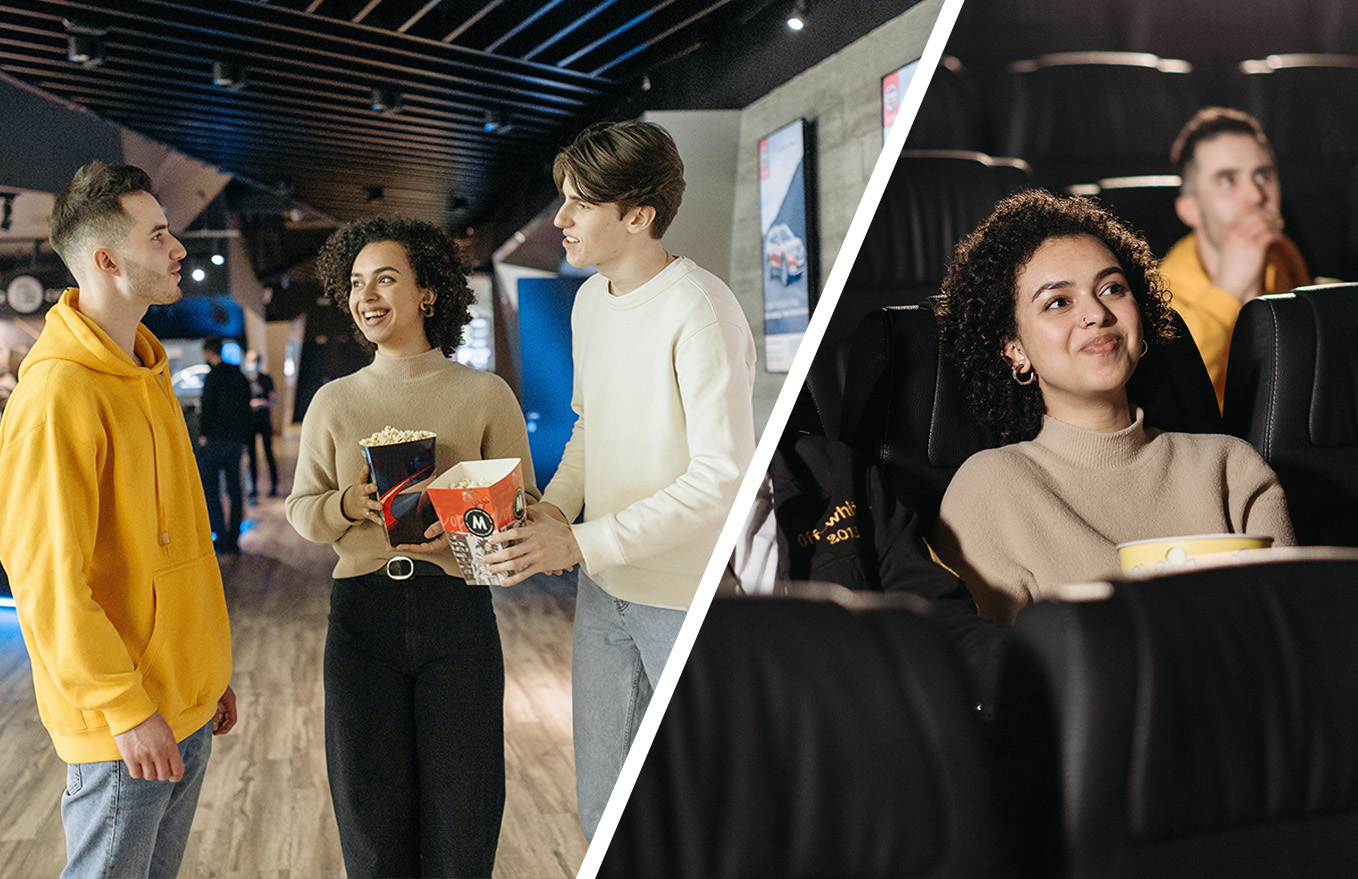 We identify and prioritize customer experience touch points requiring immediate action!
Many companies invest an important amount of resources in developing and implementing service protocols to fulfill and even exceed changing customer expectations from different touch points. However, customer experience design may significantly differ from reality. Thus quick and systematic transactional adjustments can make a whole difference in customer satisfactions.
Experience Tune-Up opens up the possibility to systematically listen to customers and adjust customer experience processes in almost real time to avoid any customer claim being unattended and solved.