We identify top performing products for every customer segment!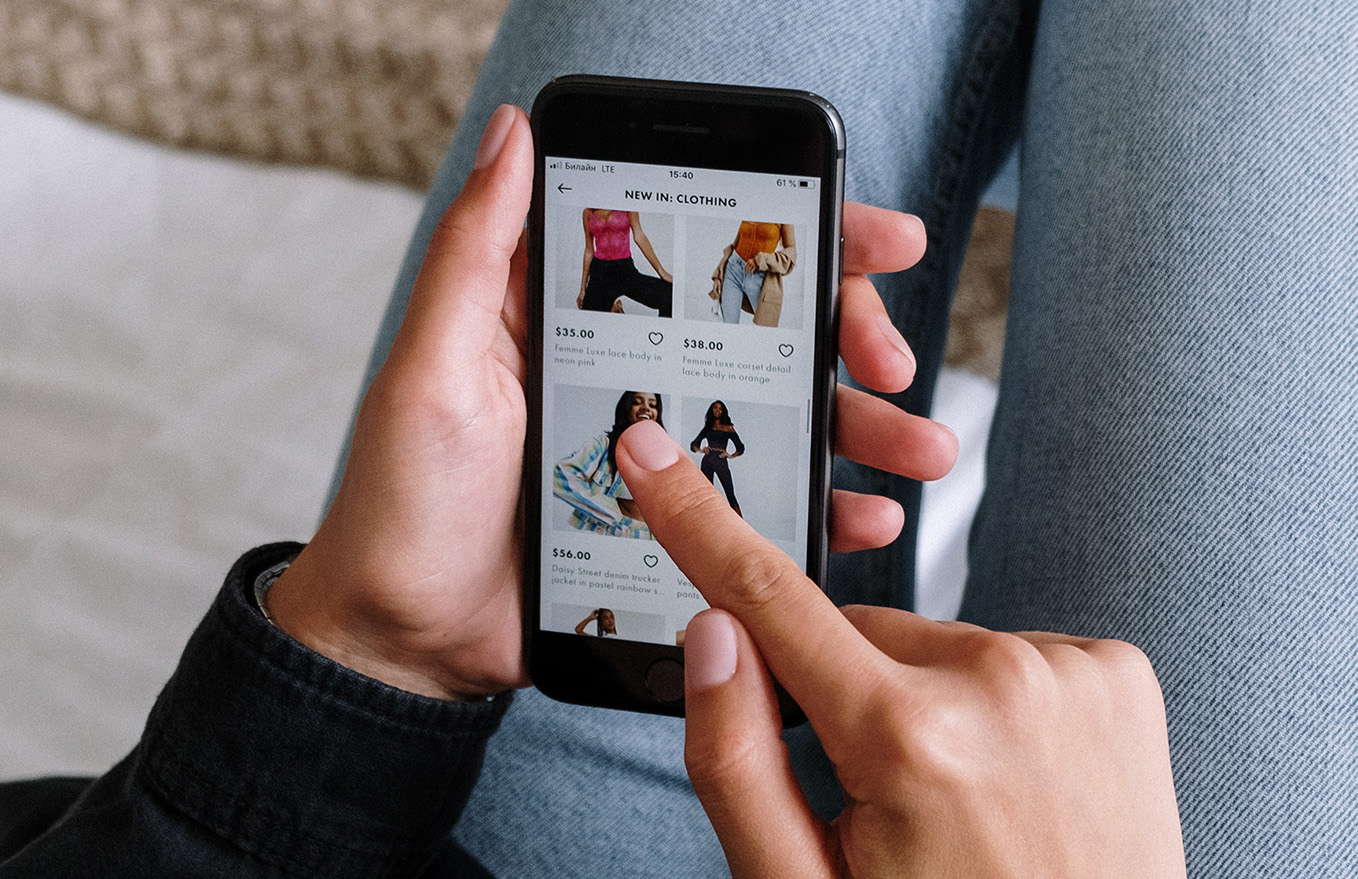 We segment portfolios to make sure every customer has the top performing products to sell!
We develop an analytical methodology supported by several statistical techniques to define what products should be sold by each customer based on its commercial vocation from shopping missions and consumption occasions; top performing items under transactions, revenue and profit criteria, and the company's innovation pipeline.